The right kitchen cabinets can improve your whole kitchen and living room's aesthetic by giving it a flawless look. Cabinets are available in a variety of designs, hues, and materials. With so many things to consider sometimes, our customers feel limited with the stock cabinets found in furniture stores. Pre-made cabinets may be cheaper and easier than custom kitchen cabinets, but they aren't as effective or attractive as a high-quality custom cabinet. Unica Concept provides its customers in Toronto and the GTA with the highest quality of custom kitchen cabinets. We also pay great attention to your ideas and preferences and provide you with the best custom kitchen cabinets.
What Are Custom Kitchen Cabinets?
In difference to stocking kitchen cabinets, custom-made kitchen cabinets are built to match your unique kitchen design. A custom-made cabinet is specifically designed to perfectly fit your kitchen space and it is manufactured in any color, size, material, or finish you need. Our professional kitchen cabinet makers will come to your location and start measuring your available space and collaborate with you to choose the best quality
Benefits Of Custom Kitchen Cabinets
Outstanding Appearance
The highest quality custom cabinets can be built with any type of wood and trim that you think. If your house is full of traditional and rustic pine furniture then your custom kitchen cabinet should be the same style. We at Unica Concept can provide you with the best traditional, modern cabinets, contemporary, or transitional custom kitchen cabinets. If you are planning to renovate your kitchen space we suggest you custom cabinetry.
Conquering Space
Particularly most homes are not designed to accommodate the standard sizes for pre-made cabinets. That's why customers mostly choose a standard-sized cabinet. A custom kitchen cabinet is an ideal choice for this problem. We can design custom cabinets perfectly according to your needs and preferences.
Perfect Personal Touch
One of the main drawbacks of standard pre-made cabinets is the one-size-fits-all design. We can build custom kitchen cabinets in different ways choosing the style, color, material, and finishes we want. For your kitchen space in the living room, we can also build drawers of any width and depth.
A few useful tips
Don't go overboard while designing your custom cabinet. Keep in mind that countertops and vanities in a kitchen or bathroom normally come in a finite number of standard sizes. The serving platters might fit in an extra-deep cabinet, but a laminate countertop that has been pre-cut will not. Also, make sure the multimedia cabinet has a few additional inches to allow for the widescreen TV or stereo components to fit in and out of the area is related to the previous point.
Additionally, think about hiring professionals to complete some custom cabinet work. Even an expert carpenter with experience repairing creaky staircases and other woodwork might call in experts without feeling guilty. You can always count on Unica Concept for the best custom kitchen cabinets. The most elaborate components of a custom-designed cabinet are frequently the doors and drawer fronts. In addition, sending that portion of the task to a specialized industrial shop, which has the tools to complete the job quickly, affordably, and effectively, maybe a way to save time and money.
Hire Unica Concept For Professional Custom Kitchen Cabinets
If you are planning to redesign your kitchen space and give your home a fresh new look we suggest you think of custom kitchen cabinets. Here at Unica Concept, we are ready to listen to your ideas and turn them into reality. We have more than 17 years of experience in assisting customers in Toronto and the GTA with the best custom cabinets. Our specialists work with you to design solutions that fit your storage and space needs. For more information call us now at our phone number 416-746-2226!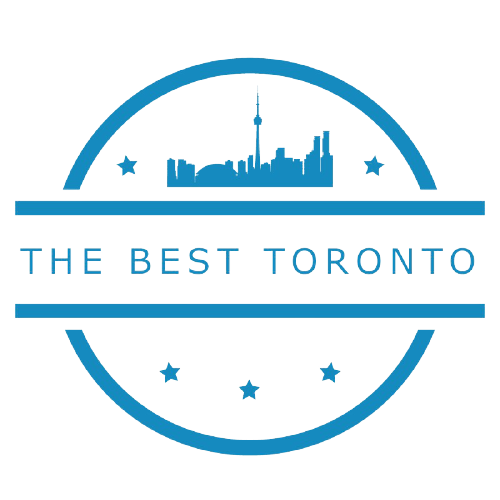 Please follow and like us: